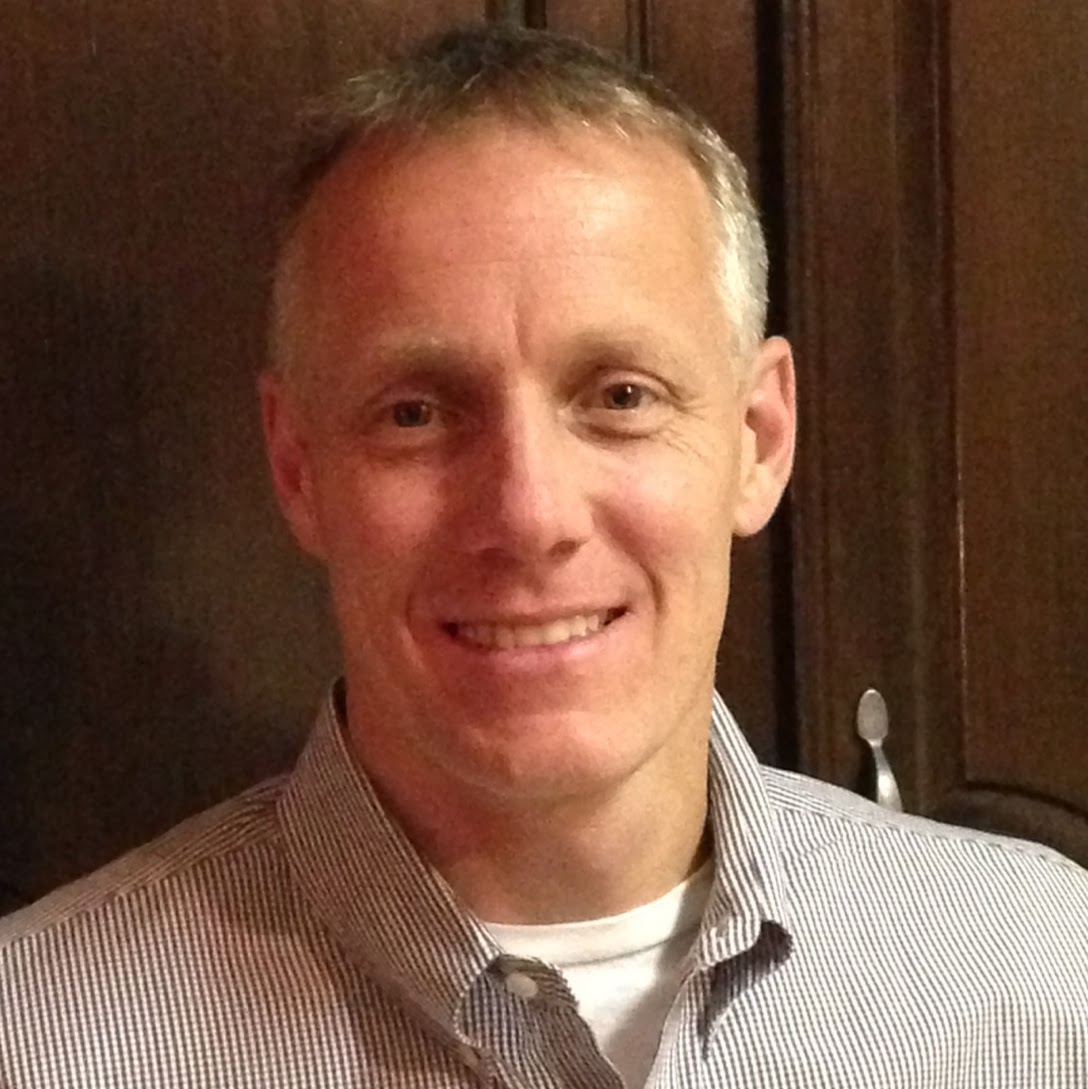 My father passed away four months ago and we were quickly thrown into a season of needing to sell his house, liquidate an estate, and navigate many obstacles we were not prepared for.


We were immediately introduced to Tricia by a colleague in Assisted Living. I had initially thought that any number of realtors could have handled this process equally. But, Tricia was super organized and measured in every step. She helped us find comps and strategically price the house. She provided needed contacts for estate sales and appraisals who did great work for us within our time constraints. And she provided great counsel and kept us on track to sell before the school year. Most importantly, Tricia provided sensitivity to the steps and timing which our family needed.

Tricia is compassionate, professional and knowledgeable. I would highly recommend her to anyone needing to sell a house. Her effectiveness coupled with her knowledge of people and key steps is outstanding.
— Kevin D.