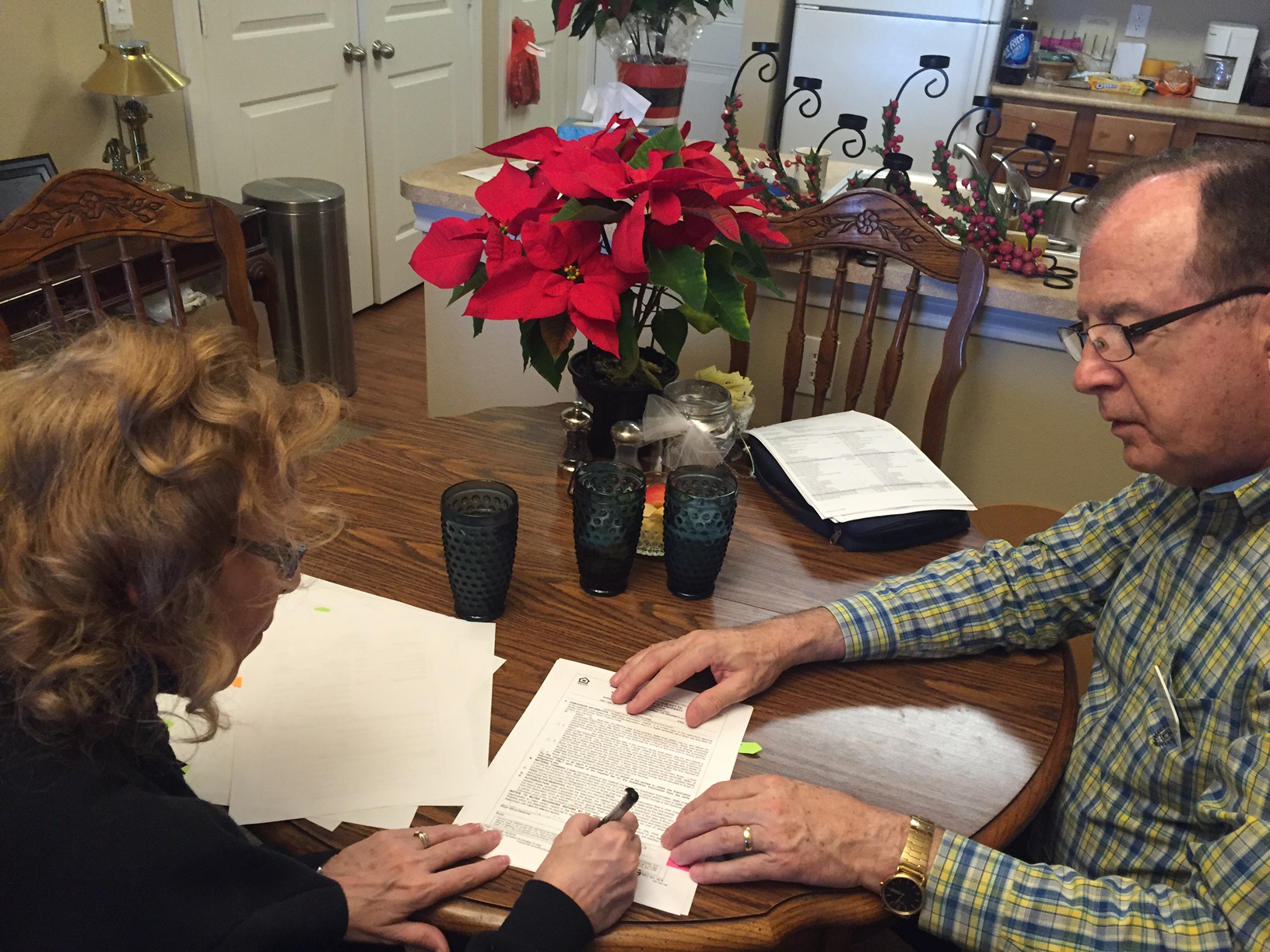 I wanted someone that was helpful as it had been a long time since I needed an agent. Someone that would be helpful and kind but also a person who would be truthful and not just say what I wanted to hear but share good advice. An agent that was friendly and would come up with a good marketing plan and have an agency that would back us both up with resources and expertise.

What I got was everything I needed and more. Tricia Spurrier is the real deal and she was all that I mention above but was a valuable resource, could find the answers that we needed with great ideas, and best of all sell our property in short order even during the Thanksgiving and Christmas holidays.

Our property went on the market on November 18, had an open house on November 19 and December 3 and had two buyers quickly plus a lot of traffic looking over our townhouse. We closed on our property December 29 and were elated at the price that Tricia got for us

She remained in constant contact with us telling us what was being done, what we needed to do and what the prospective buyers were saying about the property. I couldn't ask for Tricia to do more than she did for us. She even went the second mile and connected us with a great Handyman to fix a couple of areas that needed some minor repair plus assistance in helping us to get a mover and packers. She just couldn't do enough to be helpful to us and we were very grateful to her for making the sale and move easy for us.

I don't use this term often but I can highly recommend Tricia Spurrier to you to be your Real Estate Agent. Hands down the Best!!!!


— Dan T.